8QUADRAT-DESIGN
The creative mind behind the company from Coburg in Upper Franconia is the designer Markus Rink. Among other things, the company specializes in design engineering, industrial and product design, brand building/brand strategy and 3D visualization.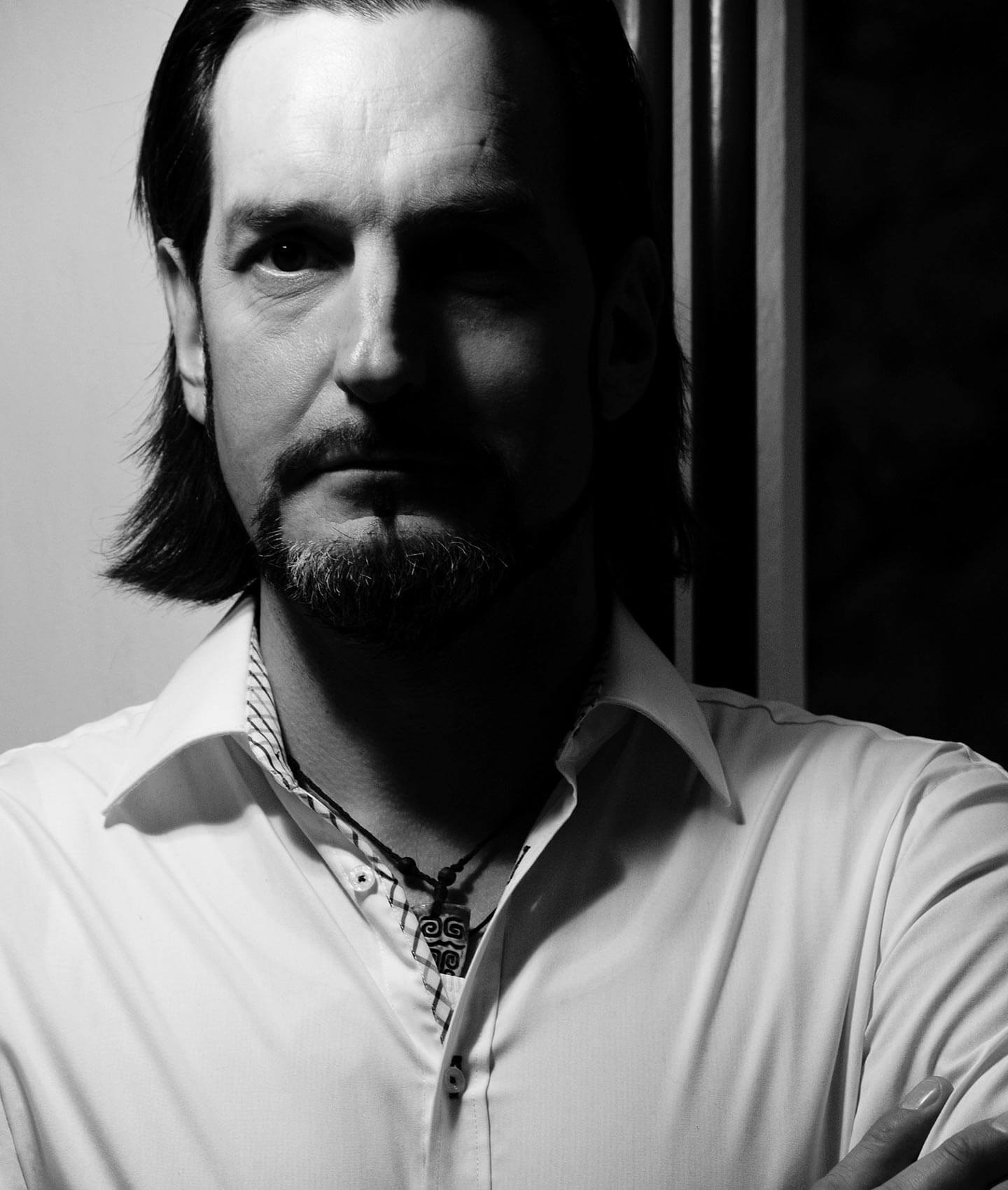 JAN ARMGARDT
The designer concentrates on environmental furniture development. His designs centre around people's living requirements and create unconventional, lively interiors.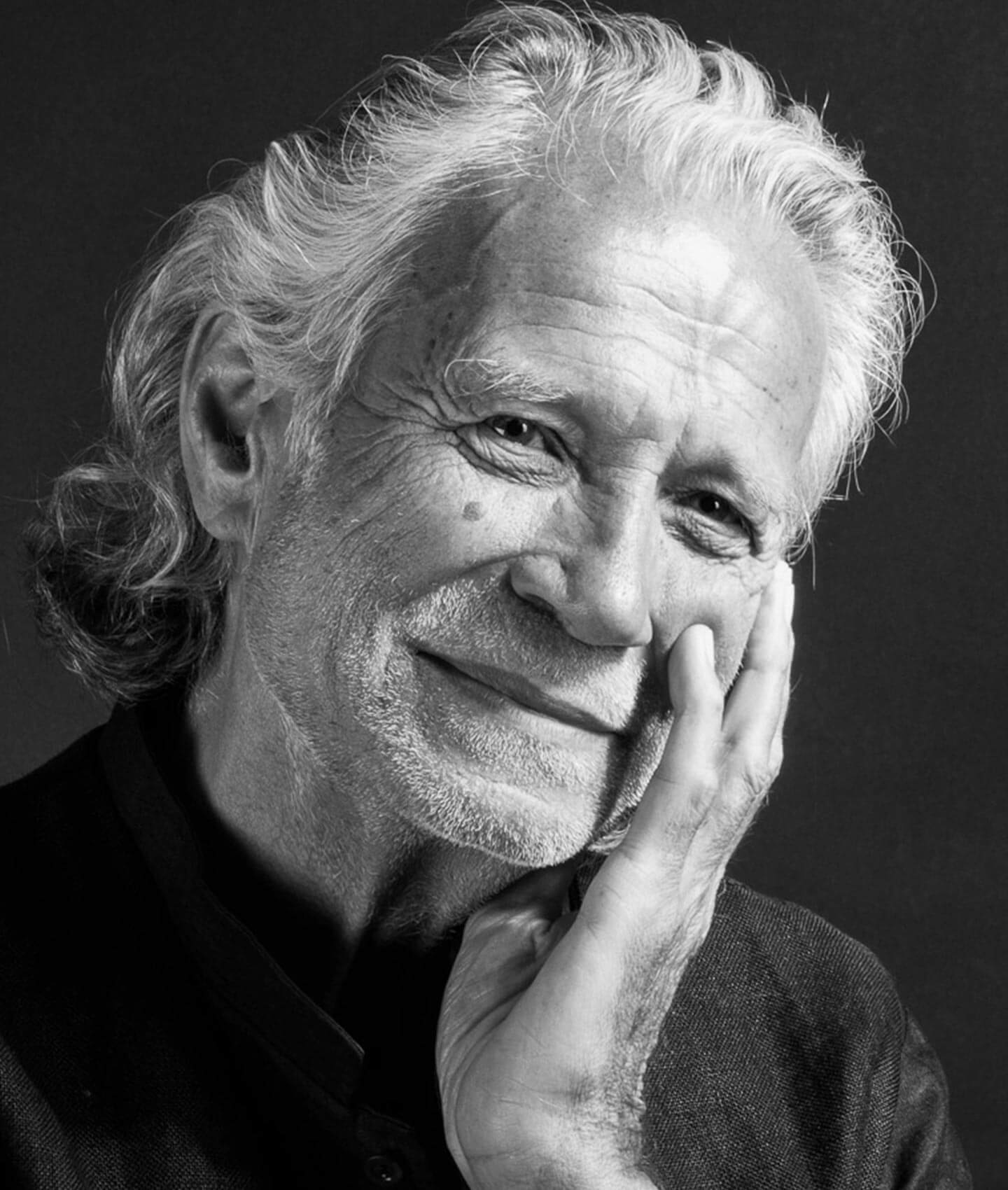 MARTIN BALLENDAT
Known for over 40 well-known brands in 15 countries, Martin Ballendat has been a lecturer and guest professor at the University of Applied Sciences for Design in Graz and in Salzburg for over 15 years. He has received over 150 design awards, including around 20 Best of the Best or Gold Awards; Designer of the year in UK 2019.